CHANGING TIME
SHAPING WORLD:
FROM NOW TO WHERE,
FROM HERE TO WHERE
A World of Changemakers – this is the bracket for an innovative didactics of art, which we are conceptually pursuing for the English-language lecture series program in the winter semester 2021/22.
2. 11.
Prof. Dr. Michael Reder
Professor for Practical Philosophy & Vicepresident – Munich School of Philosophy
gatekeeper & main speaker:
leading from here to there
9. 11.
Prof. Dr. Shashi Matta
Professor for Innovation and Creativity – Catholic University of Eichstätt-Ingolstadt
elevating ideas – creating meaning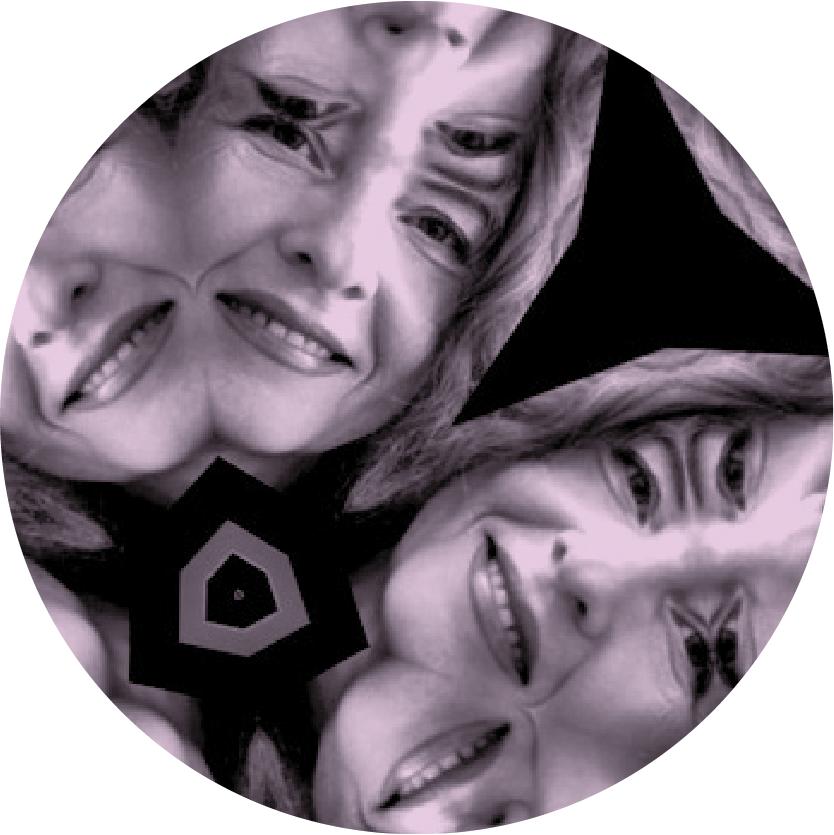 16. 11.
Prof. Dr. Ruth Mateus-Berr
Professor for the Center of Didactics of Art and Interdisciplinary Education – University of Applied Arts Vienna
aware, care & share: a world of fair
23. 11.
Elif Ucan
Founder & CEO — Spoke Context/NYC
color sprayer, cultural integrator & community art player
30. 11.
Barbara Holzer
Holzer Kobler Architekturen GmbH, Zürich
changing space – shaping community: the challenges of architecture
7. 12.
Prof. Dr. Philipp Hübl
from now to where & from here to there: cosmopolitism vs. traditionalism 
Visiting Professor for Cultural Studies and Philosophy/General Studies – University of the Arts Berlin (UdK)
14. 12.
Prof. Dr. Henry Keazor
Professor for Modern and Contemporary Art History – Heidelberg University
changing memory – shaping power
11. 1.
Prof. Johannes Braumann
Professor for Labor Creative Robotics – University of Art & Design Linz
galaxies of non-/human Thinking: opening mind – noticingkind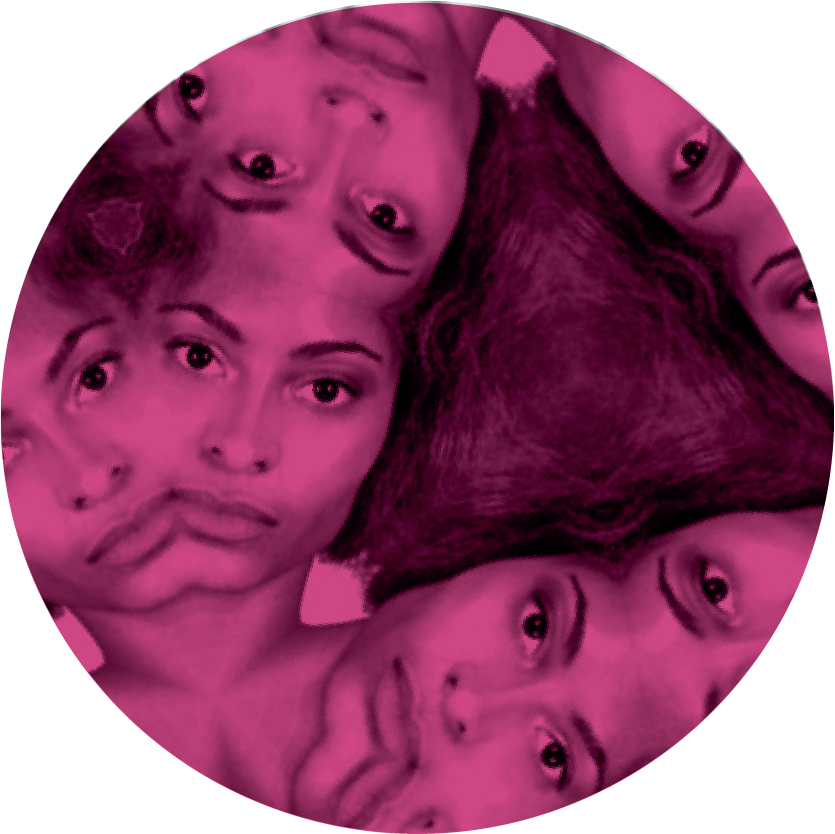 18. 1.
Jessy Koeiman
Curator Collective Learning, Kunstinstituut Melly
curating time – offering world:
a collective task
25. 1.
Prof. Dr. Nicole Kirpalani
Associate Professor for Marketing, Management & Finance – LIM College/NYC
Sustainability in the Fashion Industry: A Business Perspective
We are Anna Maria Loffredo, professor of subject didactics at the University of Art in Linz, and Rainer Wenrich, professor of art education and art didactics at the Catholic University of Eichstätt-Ingolstadt.
In teacher training, it is a question of attitudes among future teachers to learn to see themselves as entrepreneurs or early adopters, in order to fill design competence not only artistically, but also and above all socially with life.
This is an interdisciplinary cross-sectional task of the competence goals in teacher education demanded by the BMBFW (Ö) and KMK (D). Our international guests come from relevant university discourses, non-university community art projects or companies as well as from the museum context.
Prof. Dr. Anna Maria Loffredo
Kunstuniversität Linz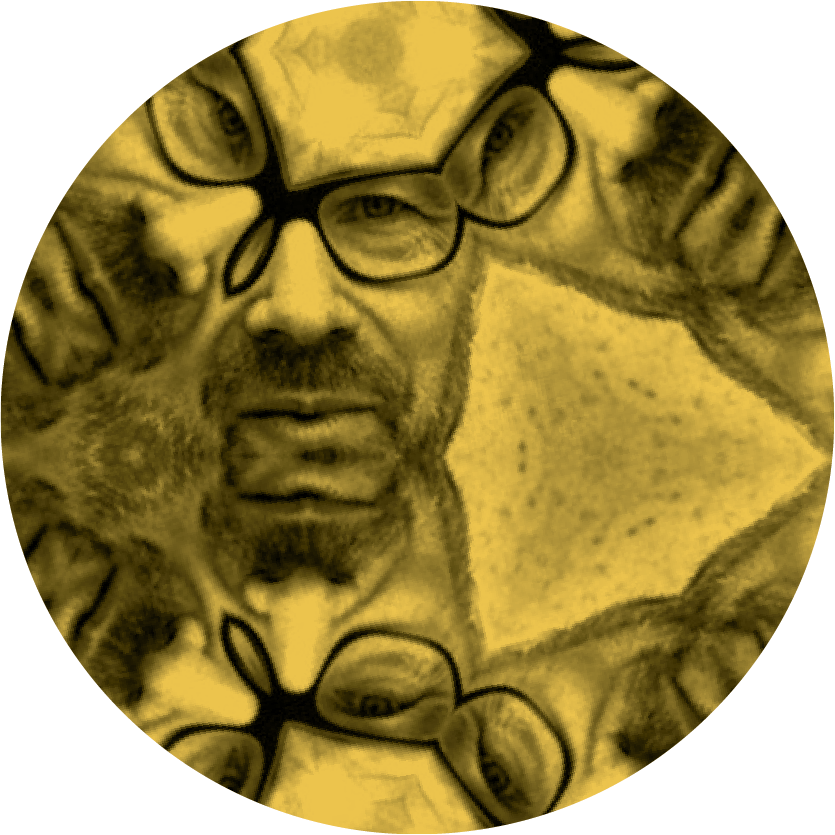 Prof. Dr. Rainer Wenrich
Katholische Universität Eichstätt-Ingolstadt